The 3-part packaging artist
The Singer & Sohn loading system VGE was developed to place a wide range of sausage types into packaging.
Tradition at its best.
For over 30 years, we have been providing our customers the best possible automation solutions and are continuously improving them.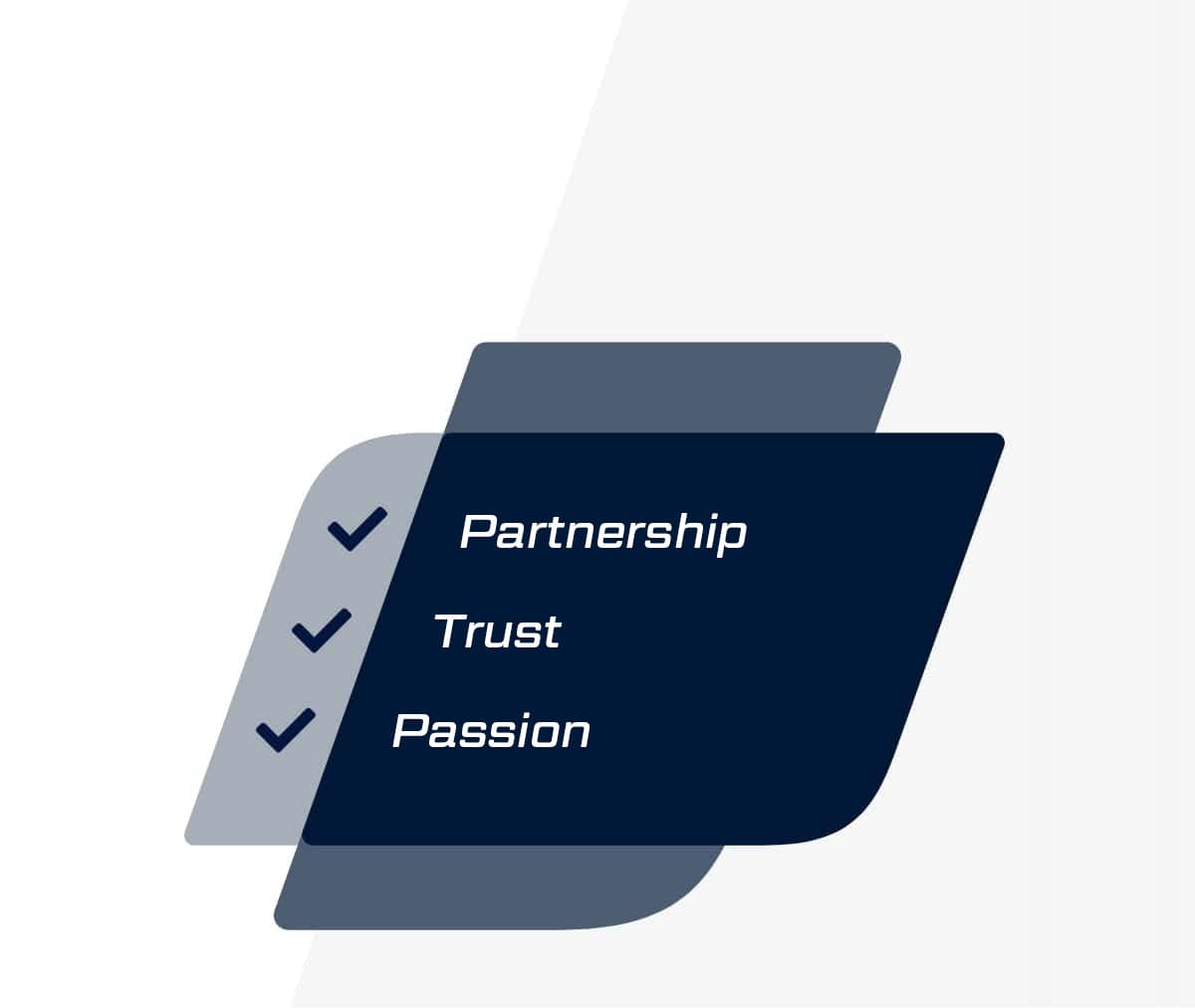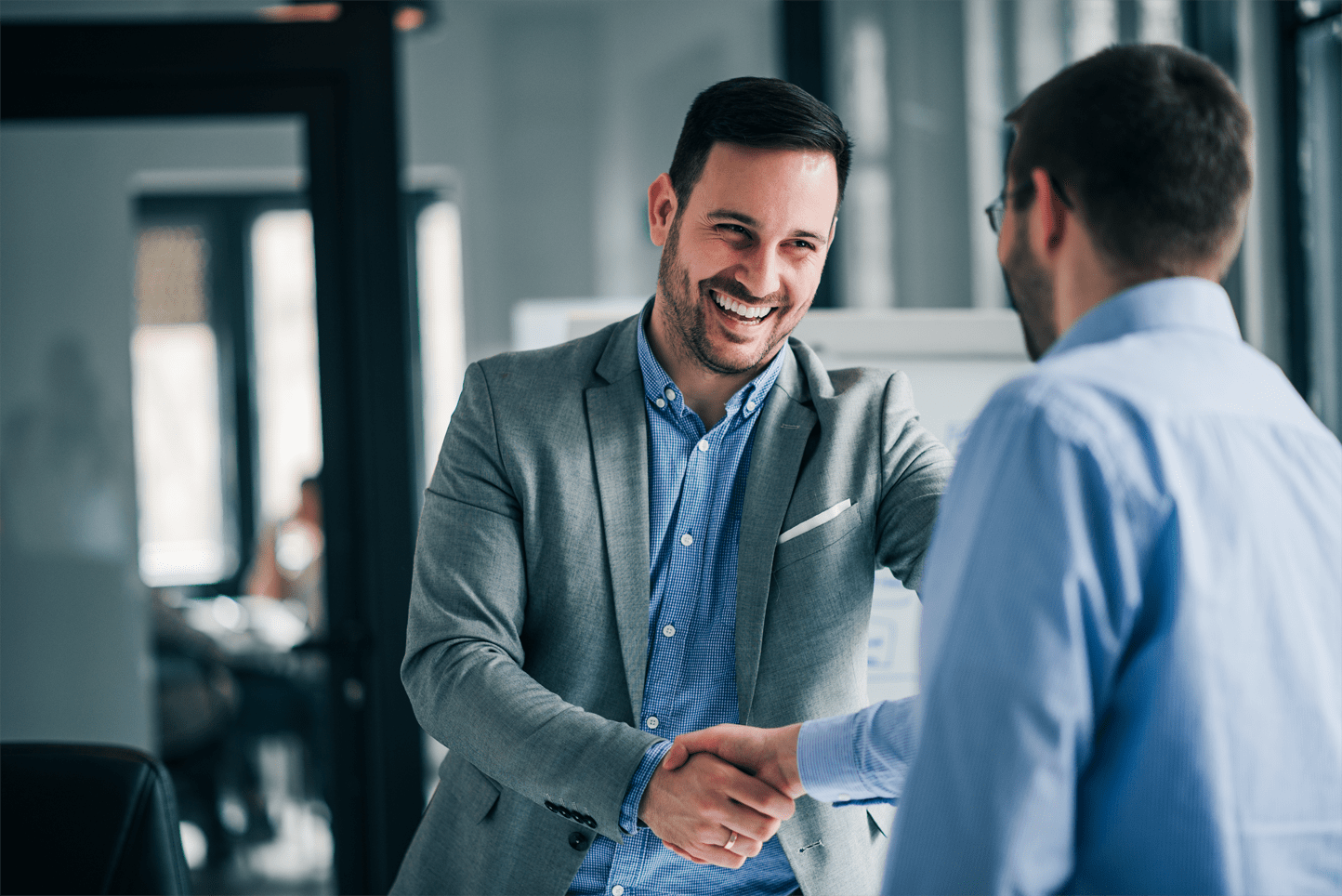 Partnership on equal terms.
This is the only way to ensure successful cooperation based entirely on mutual trust. We fully stand by our products. You will see the fervor and fun we tackle our assignments with.
Last but not least, you can rest assured that we'll support you long after your machine has been put into operation.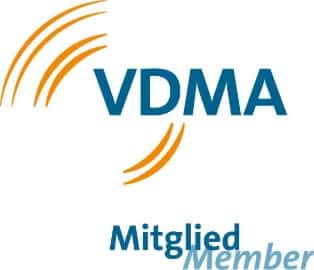 Singer & Sohn is a member of the VDMA association. The VDMA, which has approximately 3,300 members, is one of the largest network organizations in Germany and Europe for the mechanical engineering sector.